Running Maze of Madness with Zog who shows us this great Trick for Exp for Second.
Guess who is way to fat and gets stuck.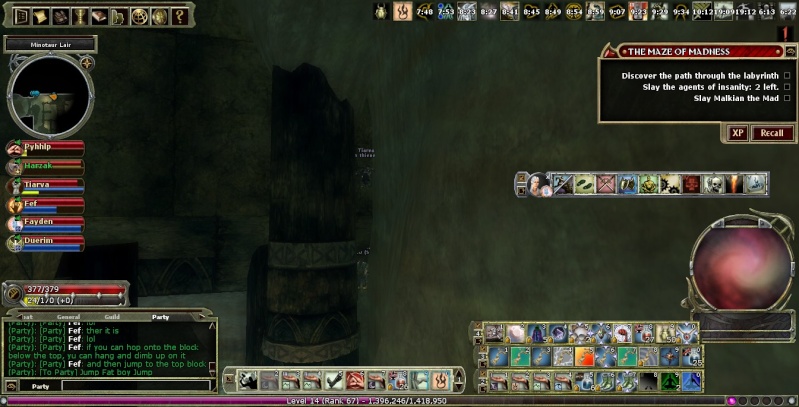 Then another pic of the king of PIKERS, we manage twice to get his fat arse out with DDOR then give and press on, so much for exp per second it was soooo funny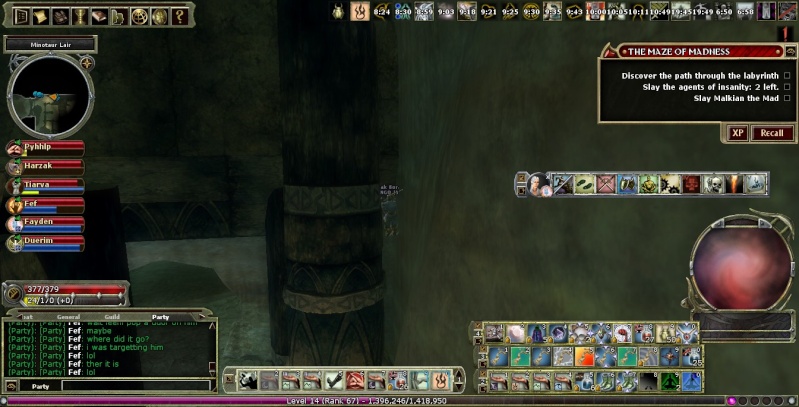 Then if the above piking was not bad enough and being told not to fall in one spot guess who does.